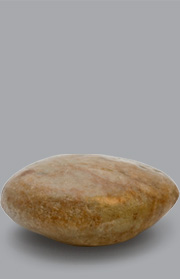 Marketing
Marketing program development and coordination, brand development, market research, sweepstakes programs, award and incentive programs, corporate store development and coordination.
Graphic Design
Anything in print or web including: corporate identity (logos/stationery packages), brochures, direct mail pieces, point of purchase, signage, catalogs, invitations, web sites, e-newsletters, t-shirts, billboards, newspaper/magazine ads.
Promotional Products/Giftware
Hundreds of thousands are available that can be imprinted with your company logo from a Bic pen to Waterford Crystal.
Corporate Wear
T-shirts, caps, golf shirts, wind shirts, jackets, womens styles and more.
Other Services
Fulfillment, database development.